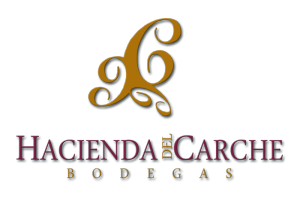 Hacienda del Carche 2006. Jumilla, Spain.
Hacienda del Carche began operating in the exciting world of wine in 2006. It is a young and modern winery, which produces pleasant products targeted at the satisfaction of the most demanding palates.
It is located in Jumilla, Murcia, a region considered by the experts as an emerging designation of origin due to the quality and originality of its wines. It has over 100 hectares of vineyards and olive groves of its own.
It is equipped with the most modern vinification systems, with stainless steel tanks and an ageing room with the capacity for 600 barrels, where these special wines are left to stand and mature.